media publishing group for online

identities & brands ...

NameStore.com

-

UrlCollection.com

-

TopNames.com SourceMatch.com

-

GrandBrands.com

-

AccurateSearch.com IslandVentures.com

-

FactSearch.com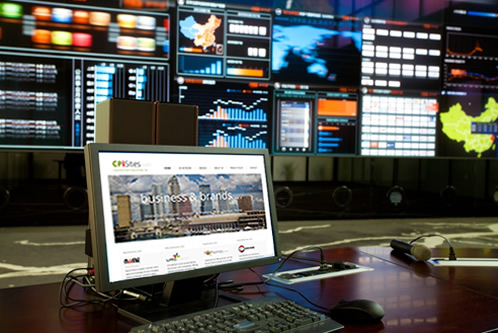 CPi Sites is a publisher of online businesses and brands. Our corporate holdings include businesses in website publishing, brand development, business identity services, domain management, web services and tens of thousands of websites in our online advertising network. For over 20 years, our group has been an interactive publishing company, developing online properties and brands.
Our vertical internet media company has a number of new developments in the works and will continue to roll-out more "Grand Brands"